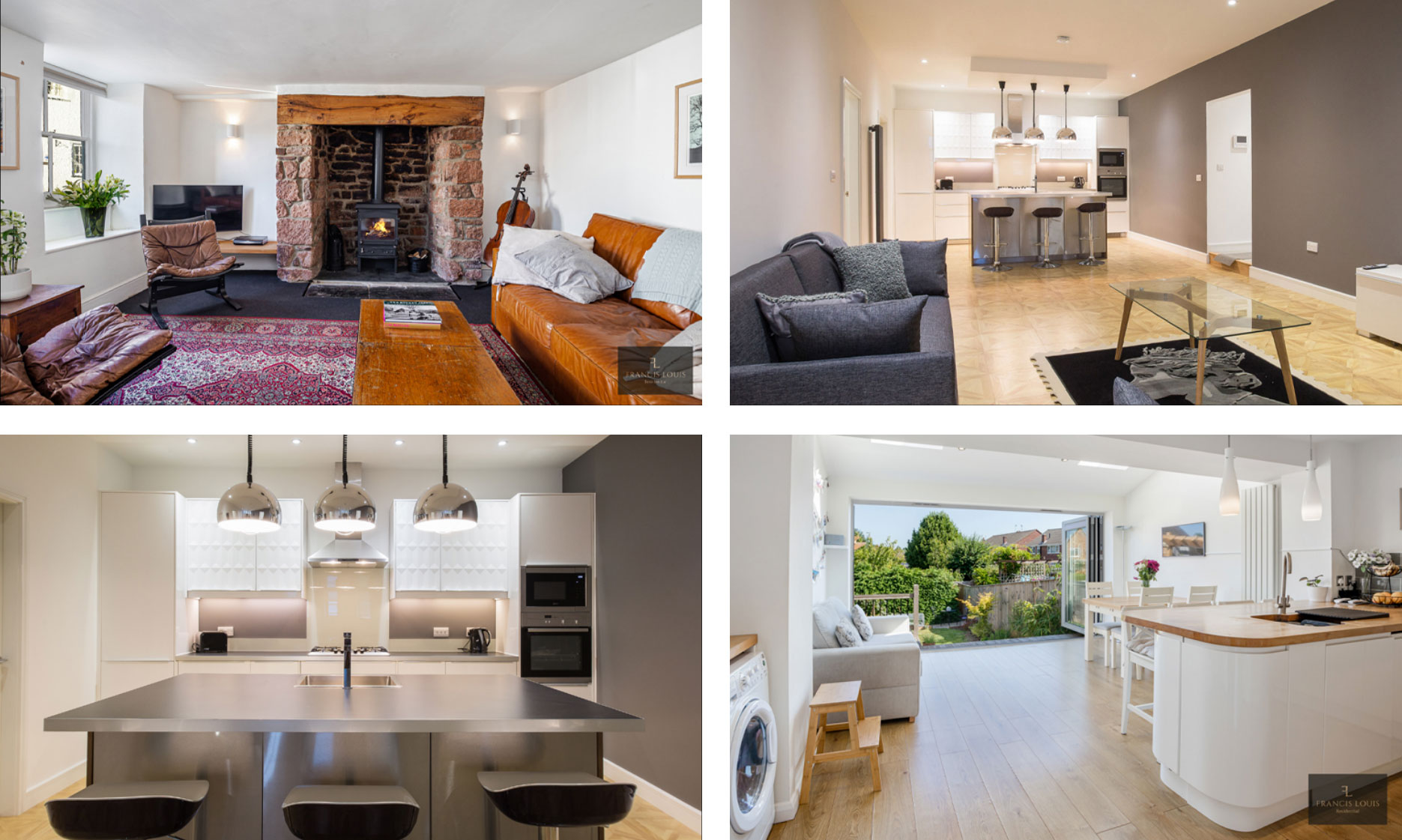 Professional home staging
Our team will help you impress potential buyers and investors by styling your property in a way to highlight its unique features and help its personally come across. With our extensive knowledge of the property market in the Exeter area and our market leading experience in home staging, we help you to do more with your homes and help potential buyers picture themselves living there.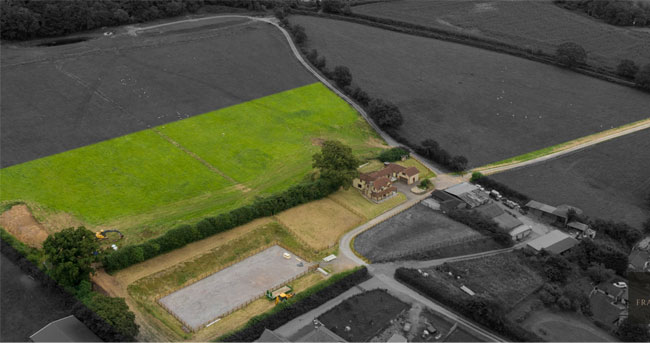 Professional Photography
We always offer professional property photography services to help you rent out or sell your domestic or commercial property. Unlike other agencies, we don't just send out a member of staff with a camera. Instead, Francis Louis works with one of the most in-demand production companies in the South-West to ensure every property photographed is to the highest standards in the property market. The company we work with had decades of experience in professional property photography. They organise and execute professional photoshoots for your property, creating images that stand out. Our partner's industry experience and skill always ensures that your properties are captured at their best when up for sale. Photos are always carefully curated to help attract a large number of suitable buyers..